How to test, evaluate, certify and make use of biometrics?
Biometric technologies need to be tested, evaluated and certified to be used in a trustworthy and reliable way.
The Swiss Center for Biometrics Research and Testing offers various services, such as:
Testing of biometric devices
Evaluation of biometric algorithms
Comparative evaluation of biometric modalities
Attestation of biometric algorithms (i.e. BEAT attestation)
Biometric algorithm development
Forensic speaker analysis
Training and education
To support you in that process, we implement different solutions:
An international certification test (FIDO)
An independent third-party evaluation
An online evaluation platform (BEAT)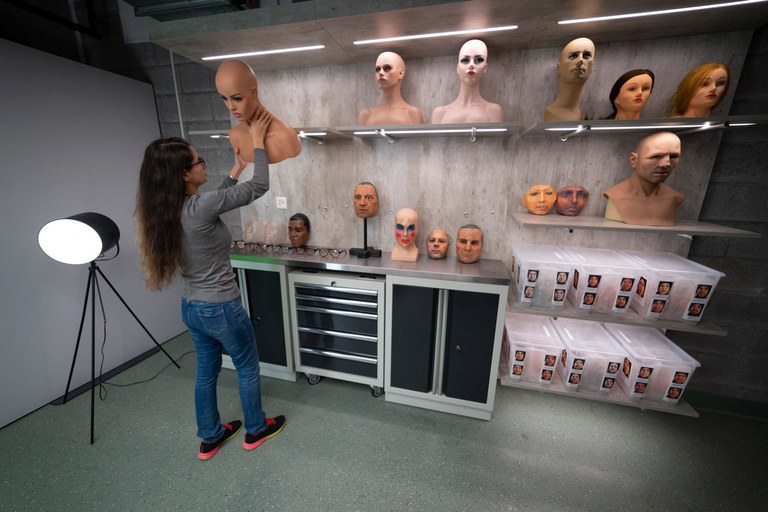 FIDO certification
The FIDO Alliance is an open industry association with a focused mission: authentication standards to help reduce the world's over-reliance on passwords. The alliance gathers the main industries in the filed such as Amazon, Facebook, Google, ING, Intel, Microsoft, Paypal, Samsung, VISA, etc. The Swiss Center for Biometrics Research and Testing is one of the very few laboratories accredited to provide a FIDO Certification in biometrics.

More information about FIDO Biometric Component Certification
Independent third-party evaluation
The Swiss Center for Biometrics Research and Testing offers a custom evaluation of your biometric system. We guarantee the confidentiality of the process with non-disclosure agreements and a secured laboratory. The collaboration framework is discussed and defined to answer to the specific needs of each given situation. A report is established to assess the accuracy of your system using ISO/IEC compliant performance measures (ISO/IEC 19795-6 and ISO/IEC 30107-3).
Besides a detailed report on the outcomes of our evaluation, we also provide, upon request, short letters summarizing the performance of your product in the evaluation. Vendors often request such letters for marketing purposes. These letters are also listed on our web site.
We offer a wide range of analysis services based on our internal evaluation toolkit or based on the BEAT platform.